FPT Industrial is a brand of Iveco Group, dedicated to developing, producing, and selling propulsion systems for industrial vehicles in the on-road, off-road, marine, and power generation sectors. The company employs more than 8,000 people worldwide in 11 plants and 10 research & development centres. FPT Industrial's distribution network includes 73 dealerships and about 800 service centres in nearly 100 countries. The product range extends from six different engine families from 42 hp to 1,006 hp to various transmissions with a maximum torque of 200 Nm to 500 Nm and a gross axle load of 2 to 32 t on the front and rear axle. With this product portfolio and the strong focus on research and development, FPT Industrial is set to be a global leader in the field of industrial drive technology.
ˬ

FPT DISTRIBUTOR
Sterki-HTP is an authorised distributor for FPT Industrial products in Germany and Austria. We are your contact for sales and service of On-Road, Off-Road, Power Generation and Marine applications. Our goal is to support our customers in the best possible way to meet the progress of all technical requirements. In compliance with current environmental requirements, our products offer you a high level of reliability and efficiency.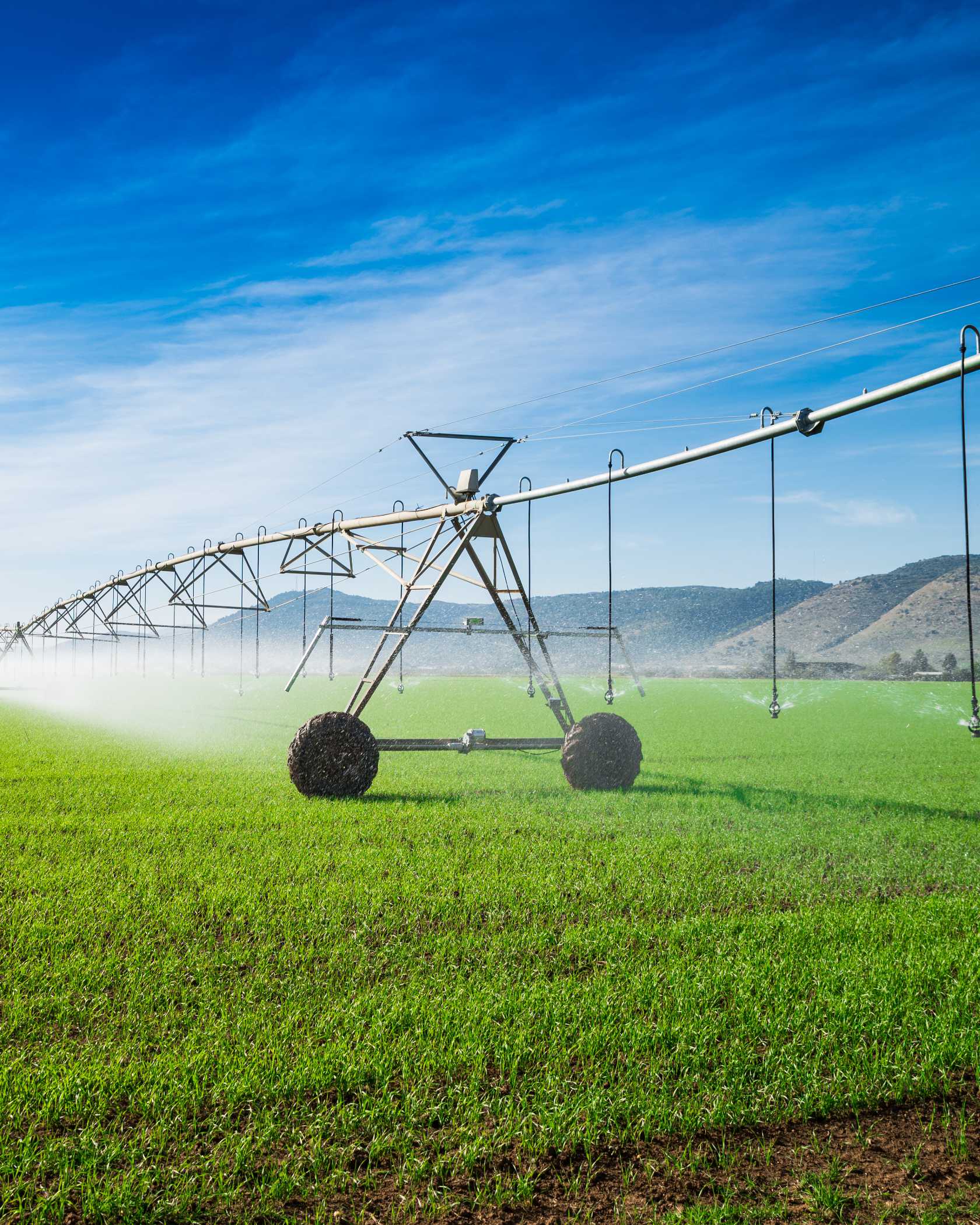 FPT Industrial Off Road
DEVELOPED FOR
YOUR GOALS
Agricultural machinery is constantly looking for improved performance to offer end users higher productivity while meeting the stringent size requirements for compact equipment. Therefore, Diesel engines are challenged to deliver increasing performance within existing layout constraints and improve power and torque density through new technologies.
FPT INDUSTRIAL ON ROAD
THE SOLUTION FOR
YOUR FUTURE
FPT Industrial designs and develops engines for every type of on-road application, from light, medium and heavy-duty commercial vehicles to buses and professional vehicles. Customers who can rely on state-of-the-art technology solutions and lower operating costs can focus on growth.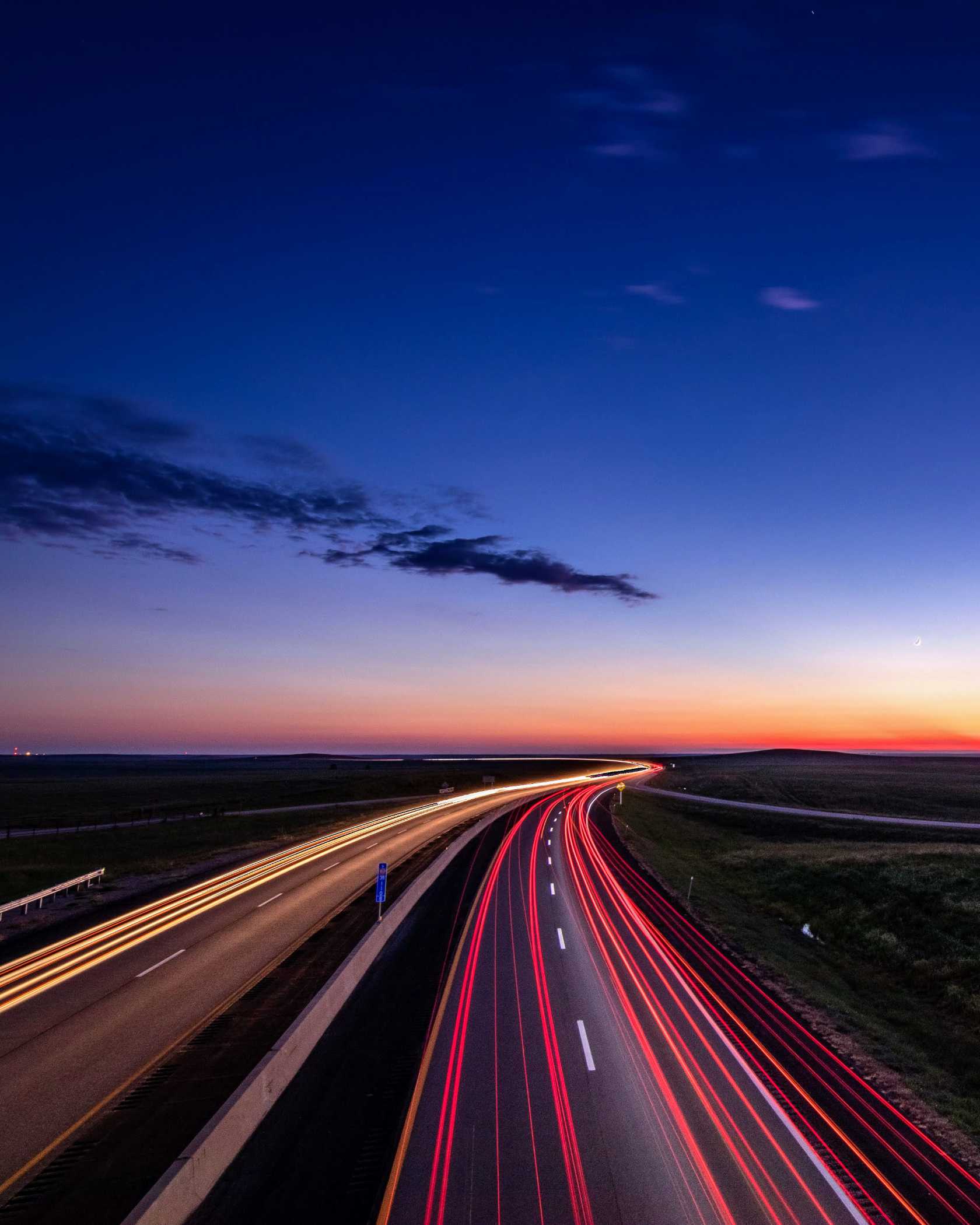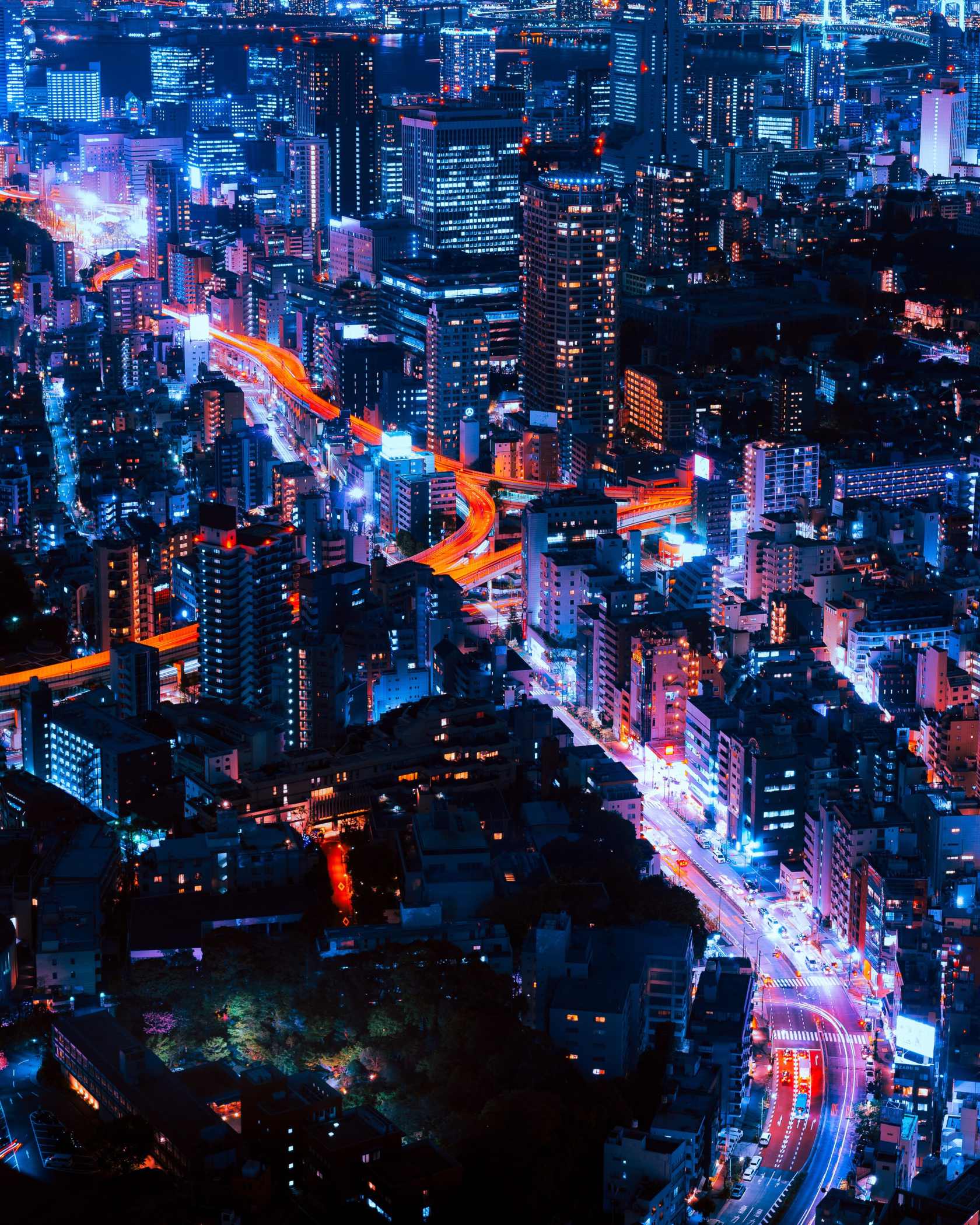 FPT INDUSTRIAL POWER GENERATION
EFFECTIVE BOOSTERS
FOR YOUR PROJECT
FPT Industrial has developed several engine ranges that meet the most demanding emission standards to meet market requirements. FPT Industrial products offer functional layouts, high-tech solutions and carefully selected components of the highest quality.
FPT INDUSTRIAL MARINE
THE WAVE
OF INNOVATION
FPT Industrial's engines for recreational and professional boats are characterised by excellent quality, functions and application versatility. They provide maximum and continuous specific power and torque at low engine speeds. They achieve better efficiency in all sea conditions. In addition, they excel through impressive durability.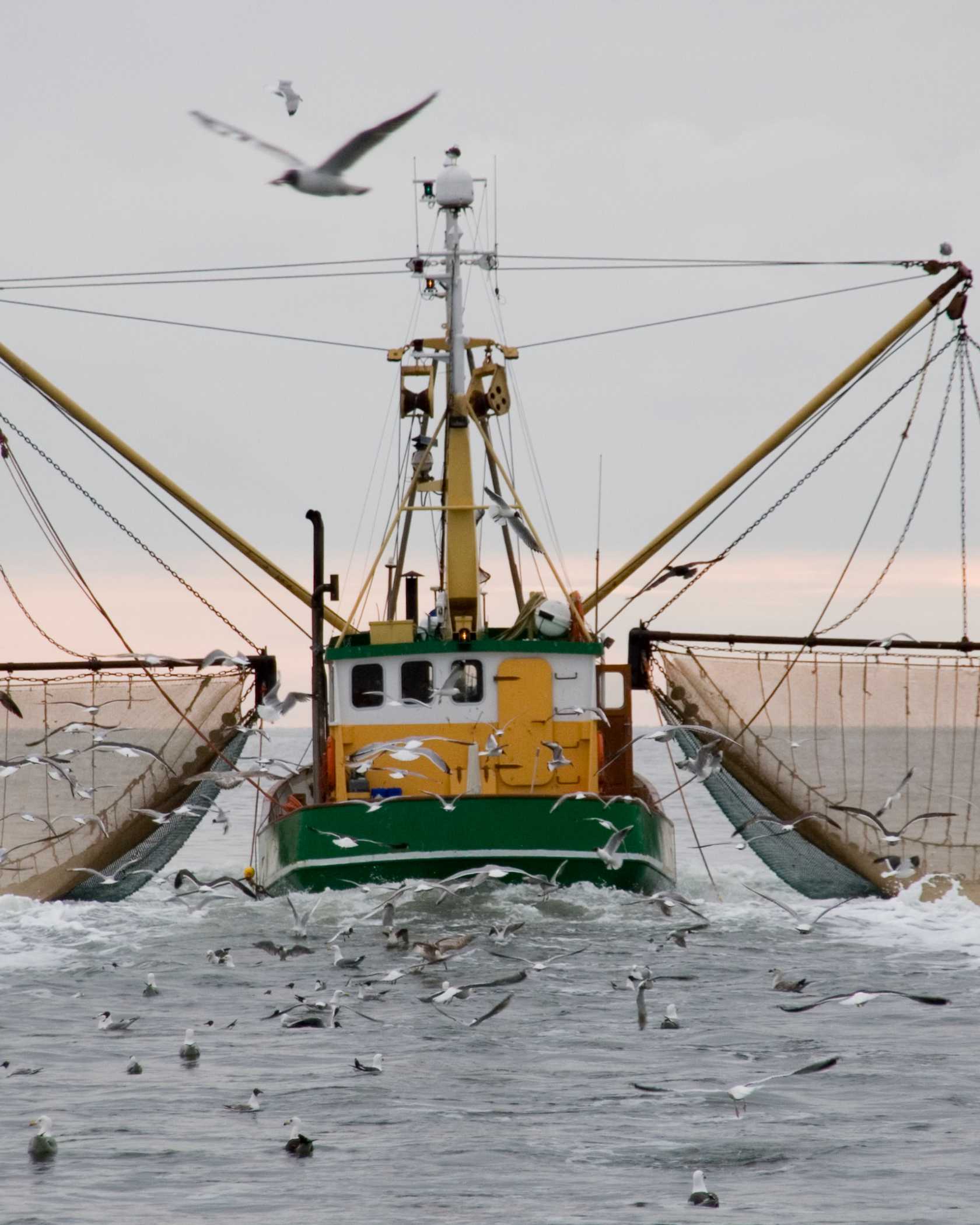 You have questions?
We have been supplying the heart of your security since 1967.