Tel +49 7261 40622 0
Sterki-HTP GmbH & Co.KG | In der Au 8 | D-74889 Sinsheim
"OUR STRONG PARTNERSHIPS ARE YOUR ADVANTAGE. BENEFIT FROM OUR CONNECTIONS."
- YOUR STERKI TEAM
ˬ
OUR PARTNER COMPANIES AND OUR STRONG PARTNERS FIND THE SUITABLE SOLUTIONS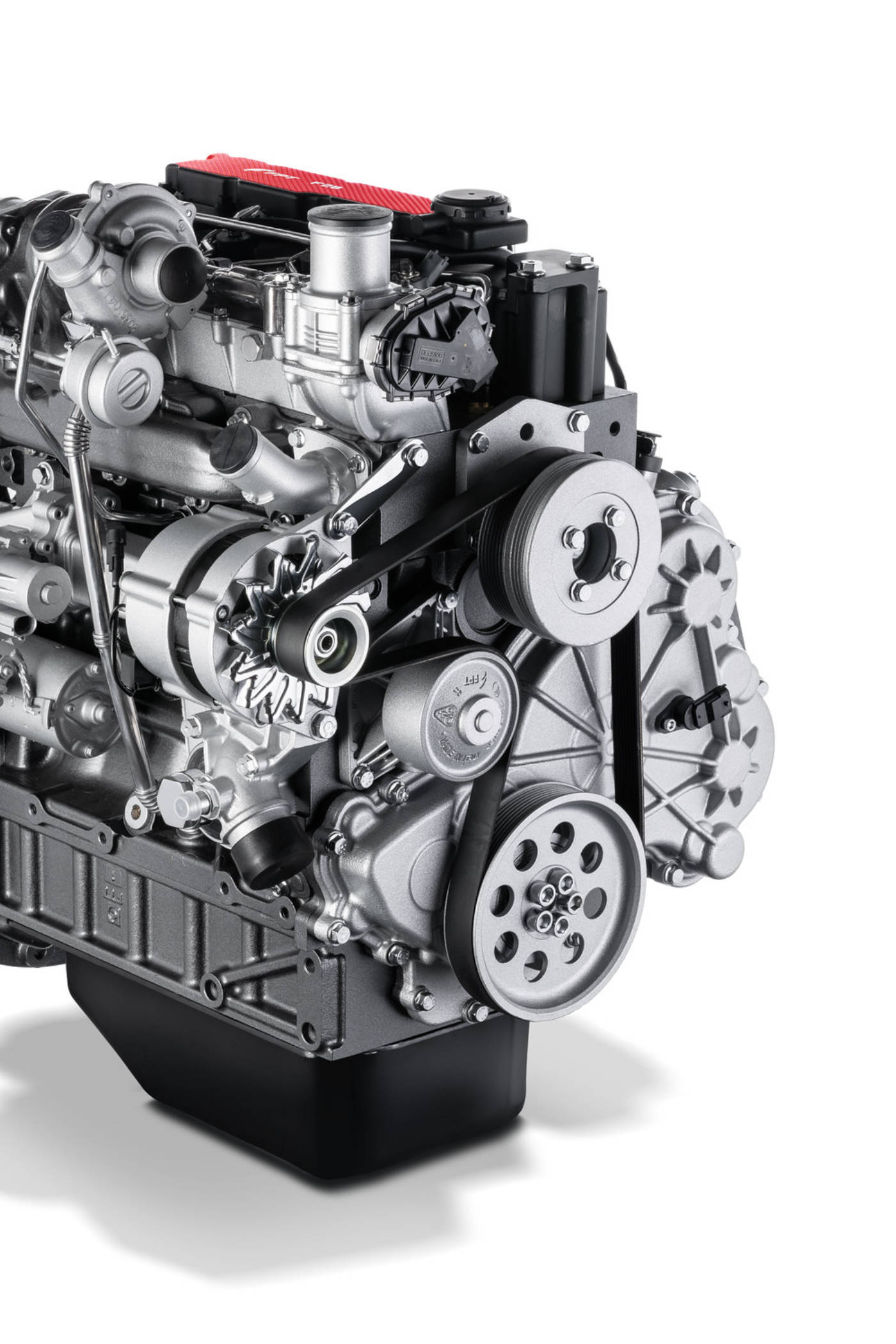 THE SOLUTION
FOR YOUR FUTURE
FPT Industrial is a brand of Iveco Group, dedicated to developing, producing, and selling propulsion systems for industrial vehicles in the on-road, off-road, marine, and power generation sectors. The company employs more than 8,000 people worldwide in 11 plants and 10 research & development centres. FPT Industrial's distribution network includes 73 dealerships and about 800 service centres in nearly 100 countries. The product range extends from six different engine families from 42 hp to 1,006 hp to various transmissions with a maximum torque of 200 Nm to 500 Nm and a gross axle load of 2 to 32 t on the front and rear axle. With this product portfolio and the strong focus on research and development, FPT Industrial is set to be a global leader in the field of industrial drive technology.
Raywin Powertrain Technology Co. Ltd. is a joint venture between the YUCHAI Group and the RATO Group (both among China's TOP500 manufacturers). In cooperation with renowned European and Japanese development service providers, a new energy-efficient, environmentally friendly, low- noise and compact off-highway diesel engine was developed at YUCHAI's research and development centre within three years. The engines comply with the European exhaust emission standard Stage IIIA and soon also Stage V. The quality management team has a global, high-quality supply chain system that ensures standardised production through extensive quality assurance measures. All engines meet a wide range of requirements in agriculture, construction, forestry and garden, power generation, industrial and marine applications.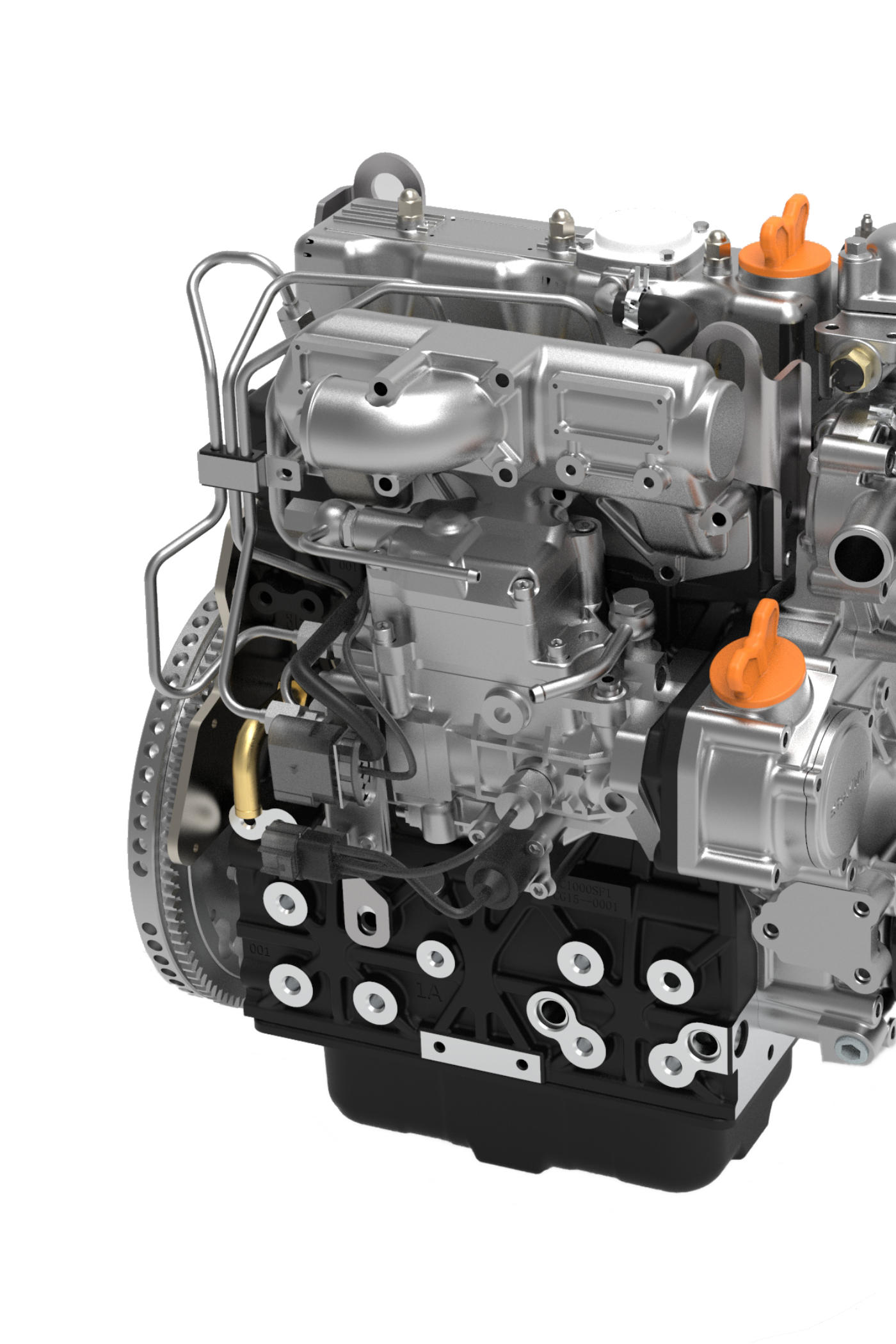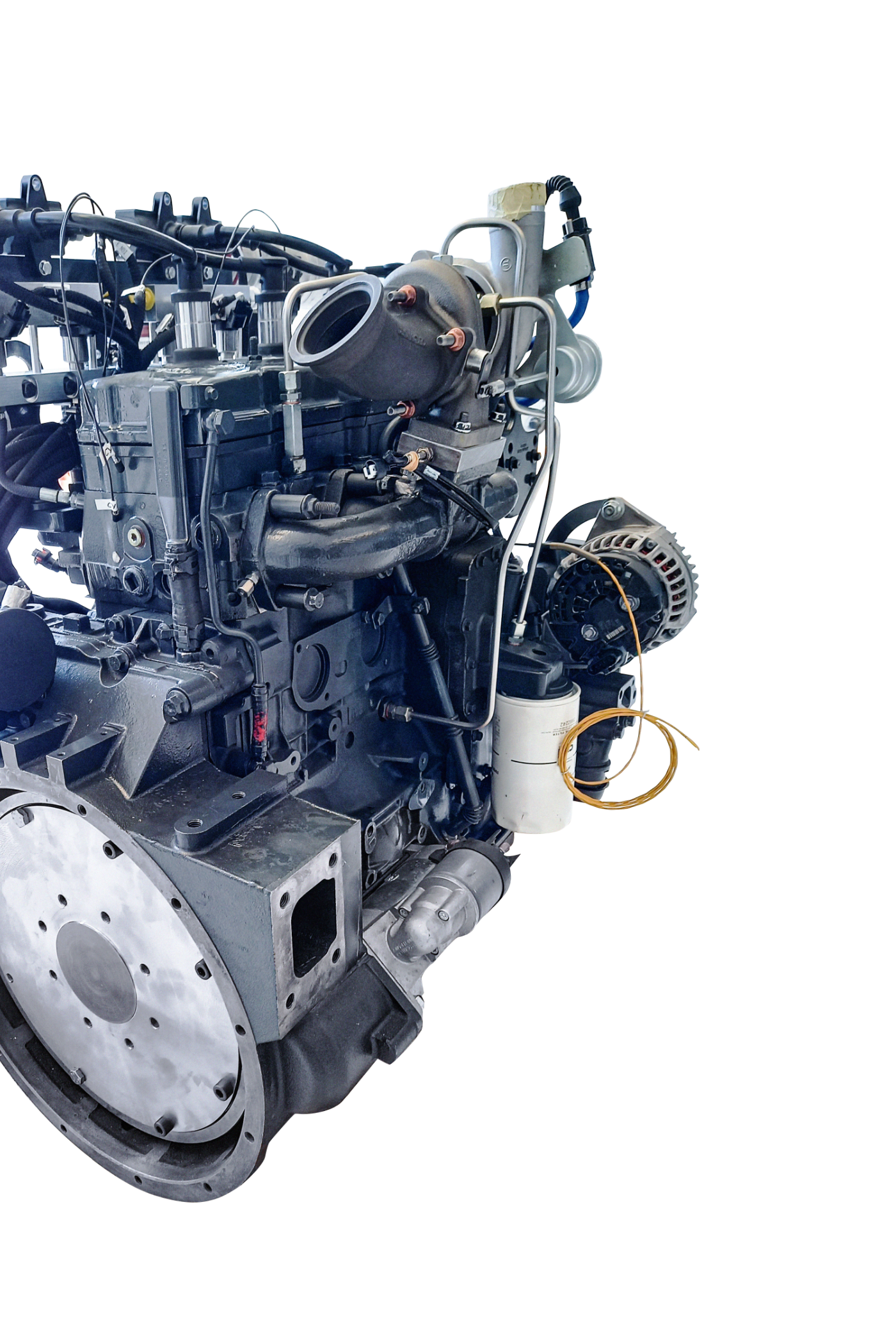 THE VISION OF NGV
POWERTRAIN IS CLEAR
NGV Powertrain is an innovative Italian start-up operating on five continents with one primary goal: environmental and economic sustainability. NGV Powertrain develops engines for alternative fuels and promotes ecological circular economy models. The company produces natural gas, dual-fuel, hydrogen and hybrid drive systems for heavy-duty vehicles, machinery and for the retrofitting of existing drives.
OUR NETWORK IS
THERE FOR YOU
Today, Isuzu produces an extensive range of diesel engines for commercial applications. Models range from a 4-cylinder 2.2-litre engine to a 6-cylinder 15.7-litre engine. We have been an official Isuzu representative for Germany and Austria since 2011. With our extensive stock of original spare parts and replacement engines and our years of experience, we can offer you the optimum service for your Isuzu engine.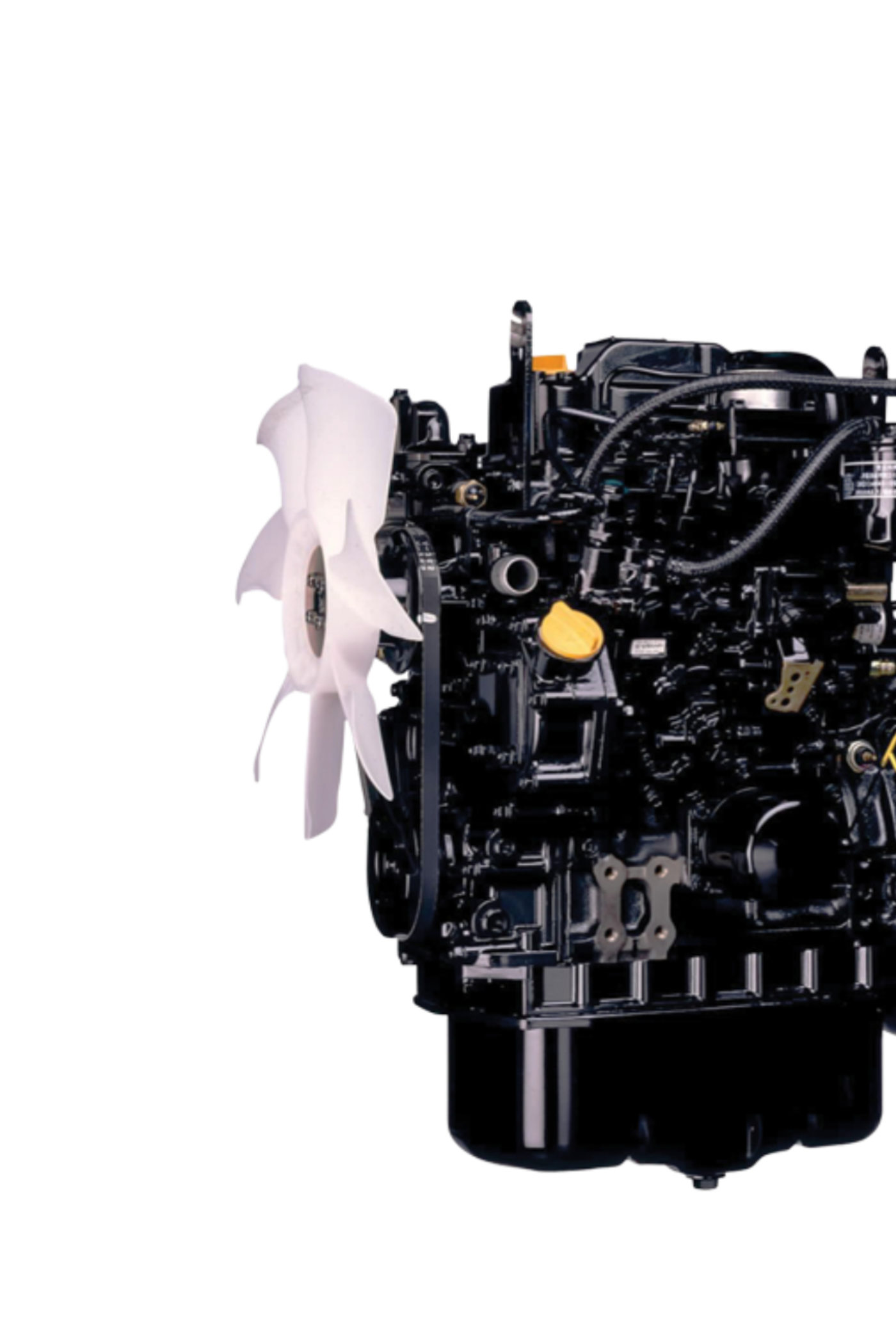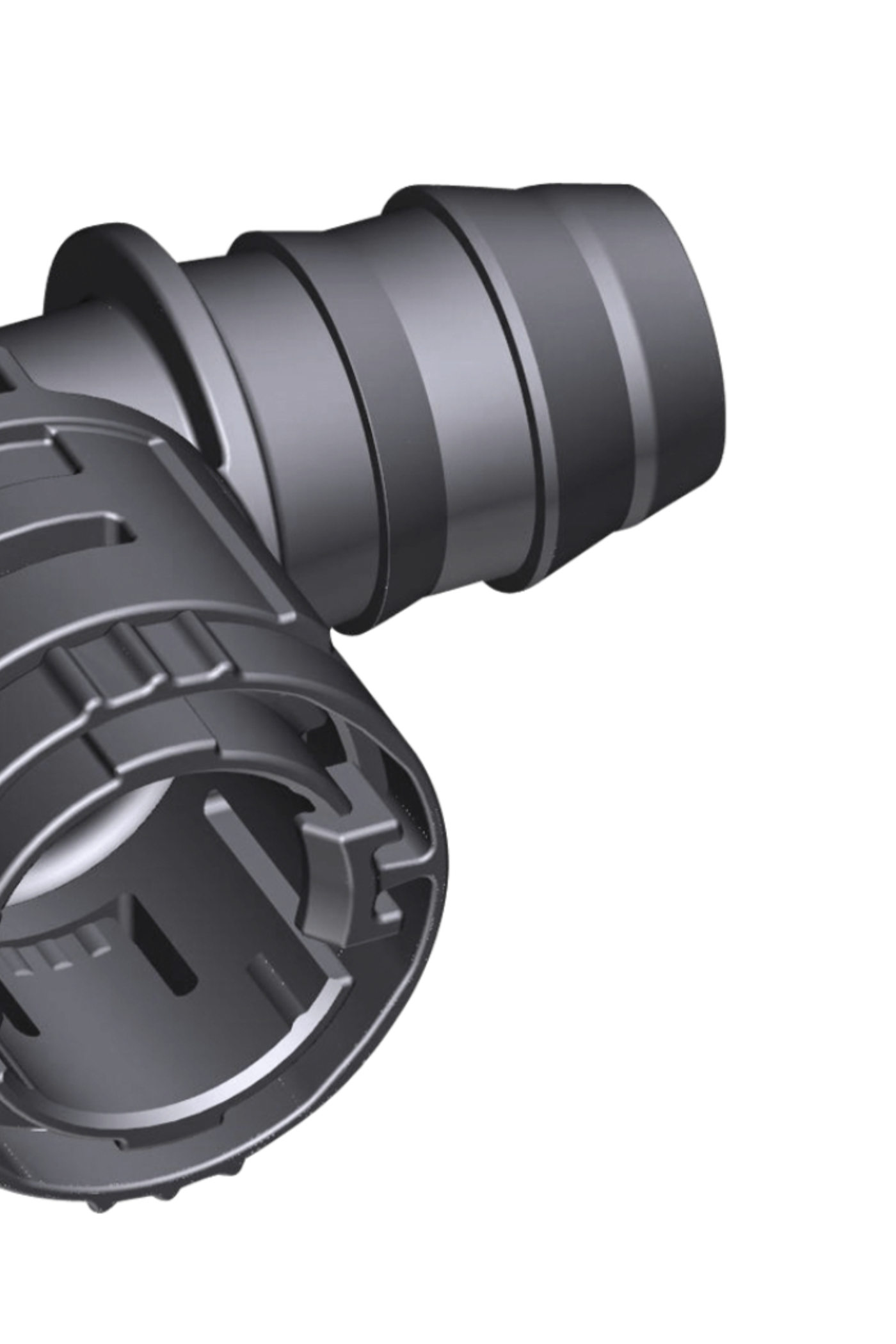 We supply you with complete customised pre-assembled lines as well as individual plastic connectors as spare parts. For low-pressure applications, VOSS connector systems are the market standard for high safety, sealing, ease of assembly and adaptation to the tightest installation spaces. For FPT engines and SCR systems, the Voss plug and cable system is used. We have all Voss parts in stock that are used by FPT.
You have questions?
We have been supplying the heart of your security since 1967.