Industrial diesel engines can be used as a power source for construction machinery, generators and many other applications, playing a vital role in improving people's lives around the world. Isuzu was the first company to pioneer industrial diesel engines and is now a leading manufacturer in this field.
ˬ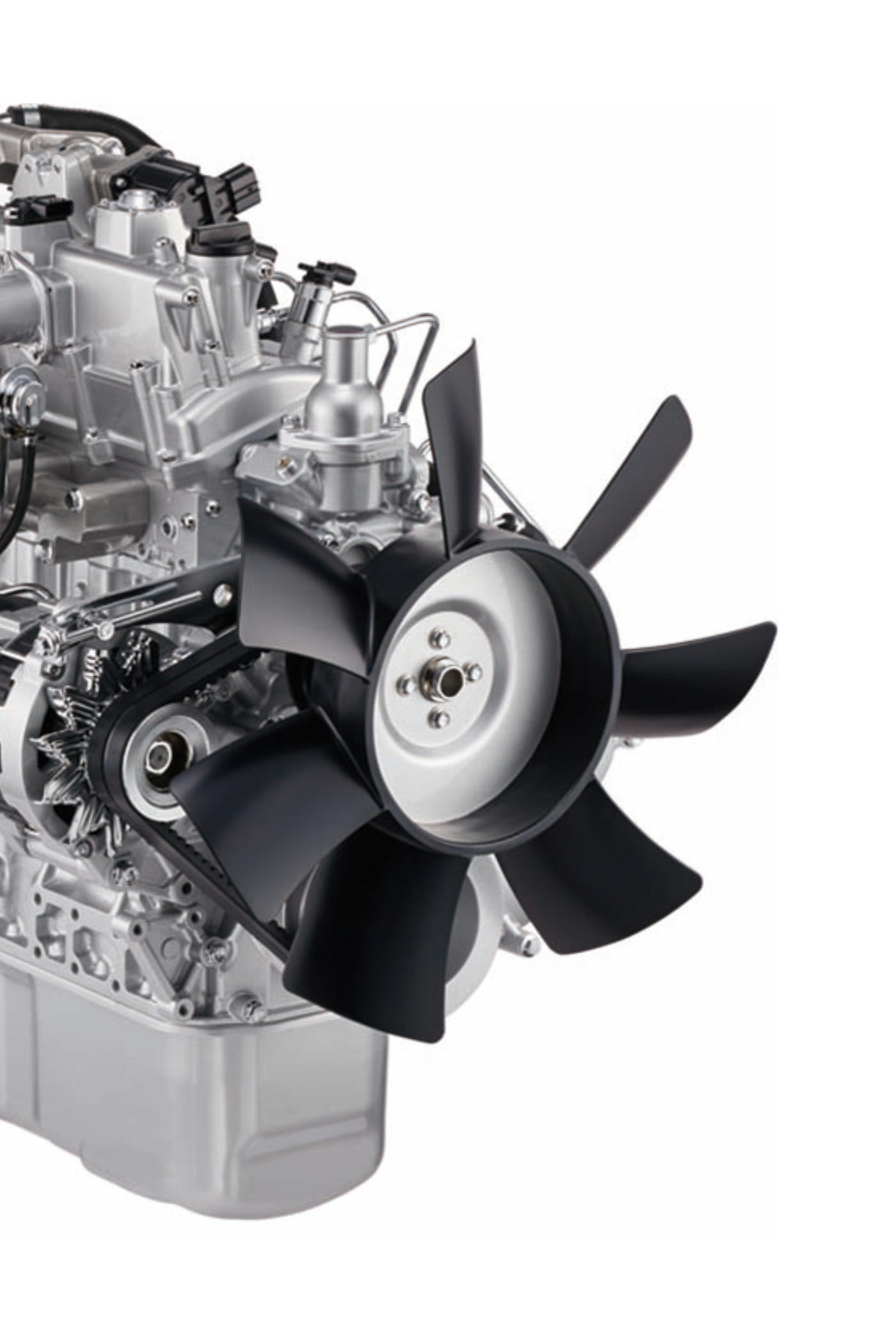 ISUZU MOTOREN
OUR NETWORK IS HERE FOR YOU
To ensure the highest levels of safety, economic and environmental sustainability, as well as outstanding service, ISUZU is constantly driving product development, quality and manufacturing systems to set new global standards of excellence.
Today, Isuzu produces an extensive range of diesel engines for industrial purposes. Models range from a 4-cylinder 2.2-litre engine capacity to a 6-cylinder 15.7-litre engine capacity.
ISUZU IN EUROPE?
WE ARE NUMBER 1!
As one of the largest ISUZU dealers in Europe, we can supply you with replacement engines, longblocks, shortblocks and, of course, original ISUZU spare parts for all industrial engines. In addition, our service technicians have extensive expertise and are happy to provide technical support.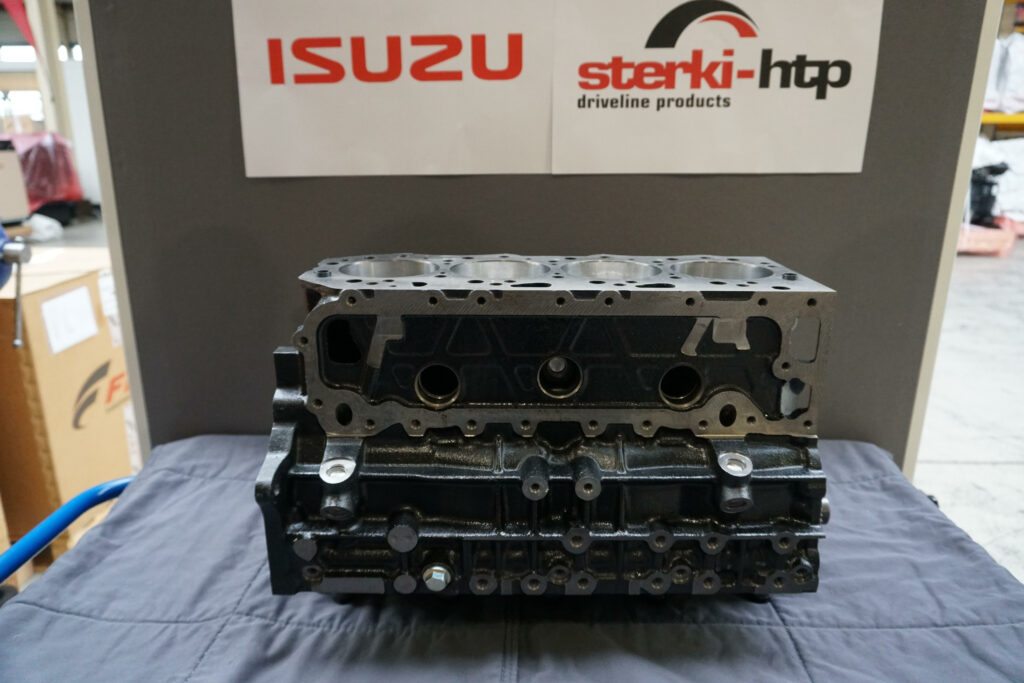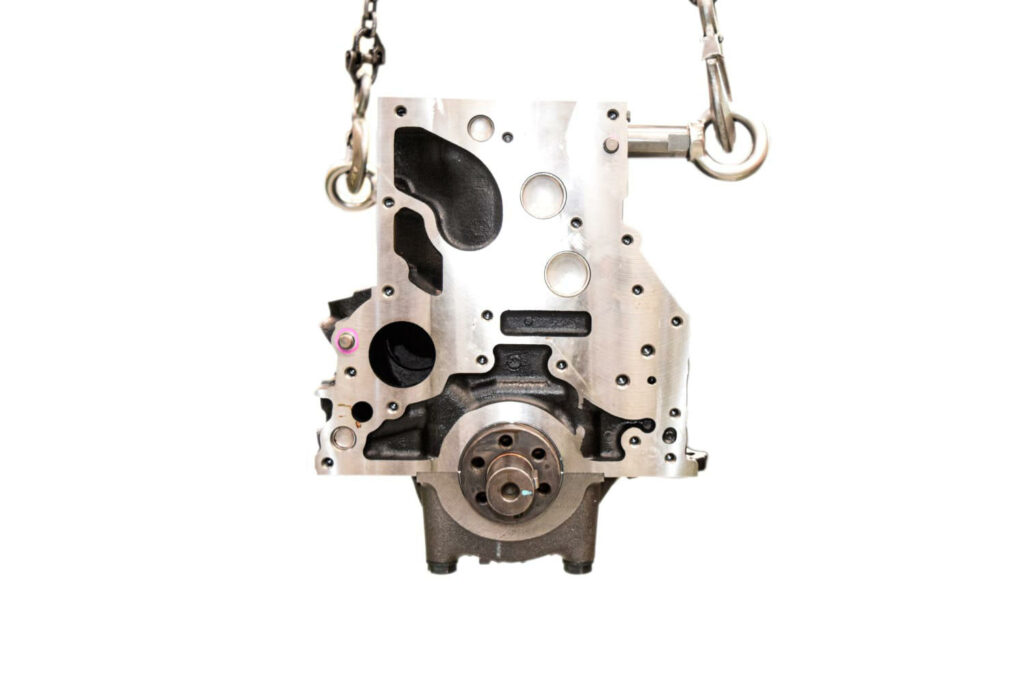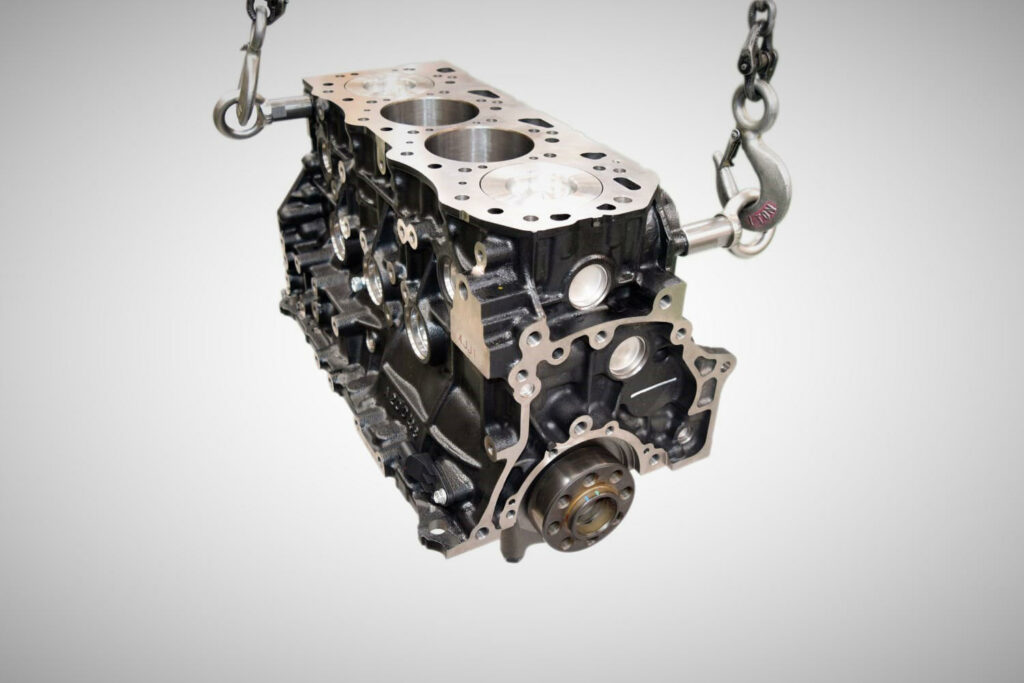 Do you have questions?
We have been supplying the heart of your security since 1967.