Tel +49 7261 40622 0
Sterki-HTP GmbH & Co.KG | In der Au 8 | D-74889 Sinsheim

NGV Powertrain is an innovative Italian start-up operating on five continents with one primary goal: environmental and economic sustainability. NGV Powertrain develops engines for alternative fuels and promotes ecological circular economy models. The company produces natural gas, dual-fuel, hydrogen and hybrid drive systems for heavy-duty vehicles, machinery, and retrofitting existing drives.
ˬ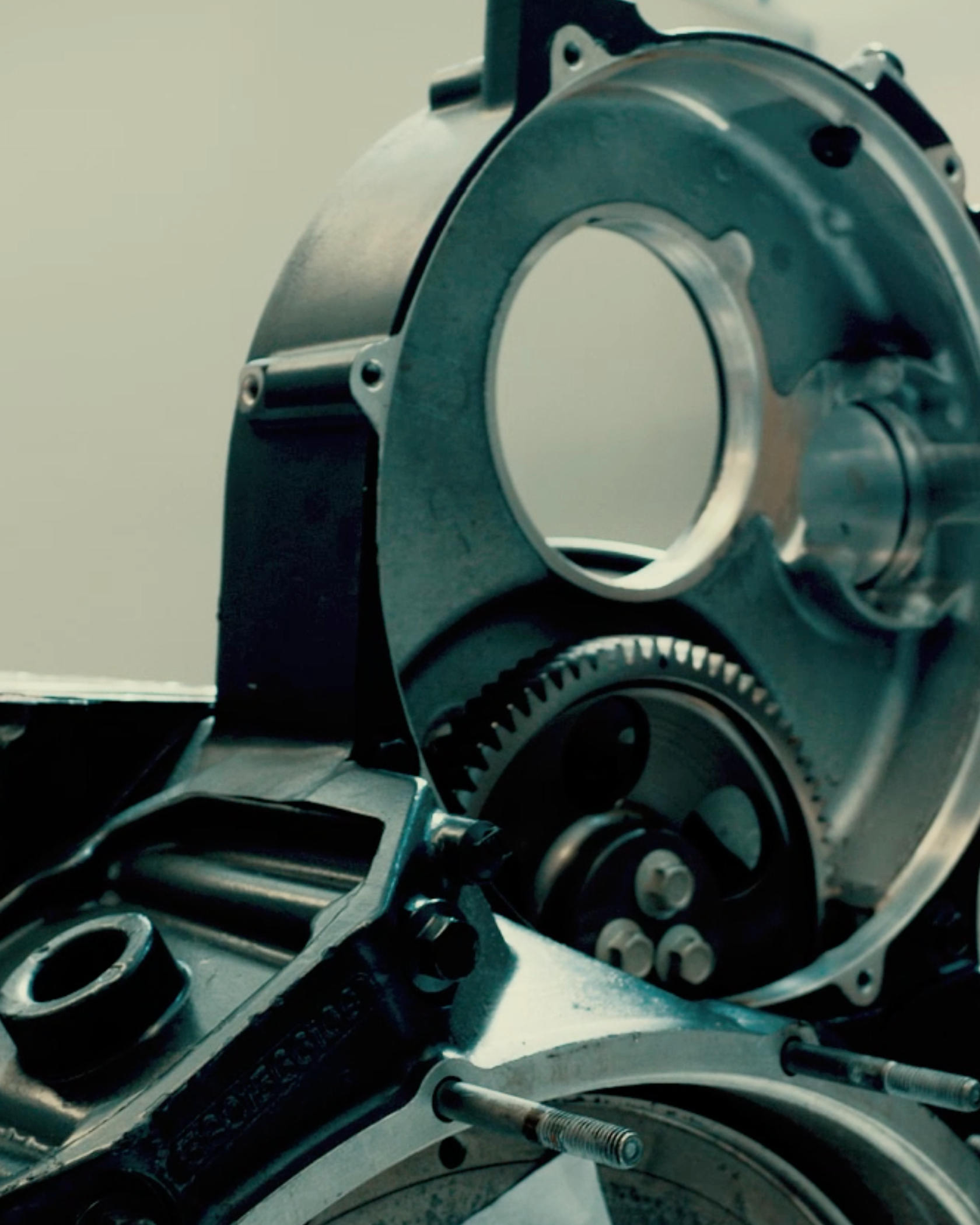 NGV Powertrain
SUSTAINABLE SOLUTIONS FROM THE "MOTOR VALLEY"
The NGV Powertrain "Engine Clinic" is located in Reggio Emilia, in the heart of Italy's "Motor Valley", the region of passion, tradition and know-how in the world of engines. Thanks to the expertise of its "engine doctors", from concept to testing and implementation, NGV Powertrain offers innovative and sustainable solutions for customers and the environment. Application areas: On-Road, Off-Road, Railway, Marine and Power Generation.
Horst Arpogaus
Vertrieb Motoren / Manager Sales Engines
Do you have questions?
We have been supplying the heart of your security since 1967.